About Us
We, Shraddha Medicines, have set new benchmarks in the respective industry with our unmatched range of products. Our company is a manufacturer and supplier of Bandage, Nutritional Supplements, Baby Care Products, Perfumed Air Fresheners, Latanoprost Eye Drops, etc. We have worked really hard to reach the heights of excellence and win the trust of esteemed customers. We have burned the midnight oil to meet orders timely without compromising in the quality of the products. On the basis of excellence, we have developed a special place in customers hearts, thereby, developing a cordial bond with them. From our very first deal, we have able to attain five star ratings from clients and we are proud of the same. We have attained heights of success and are constantly working hard to maintain the same reputation in the market.
For any query regarding our products, policies or business venture, feel free to ask, we will be happy to assist you.
Membership
We have attained trade membership of the Rajasthan Chamber of Commerce & Industry and Chemist & Druggist Association.

Exporter of Pharmaceuticals

A leading Export Pharmaceutical company with all kinds of anti Cancer MEDICINES, HIV–AIDS, allopathic, and complete range of surgical products. We are specialized in all kinds of Anti Cancer and HIV Medicines. We provide international standard packing and Cold Chain as per International guidelines. We surve to many parts of the World, We have presence in Denmark, Singapore, Thailand, Iraq, Iran, Qatar, UAE, UK, Egypt, China, Hong Kong, Africa, Malaysia and many more countries.

We are well known for our timely delivery and highly competitive rates.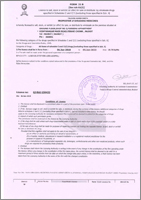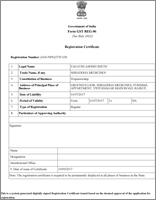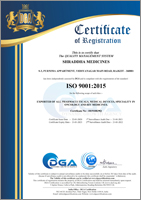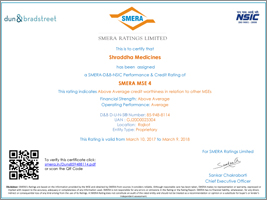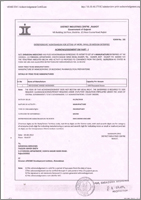 Read More